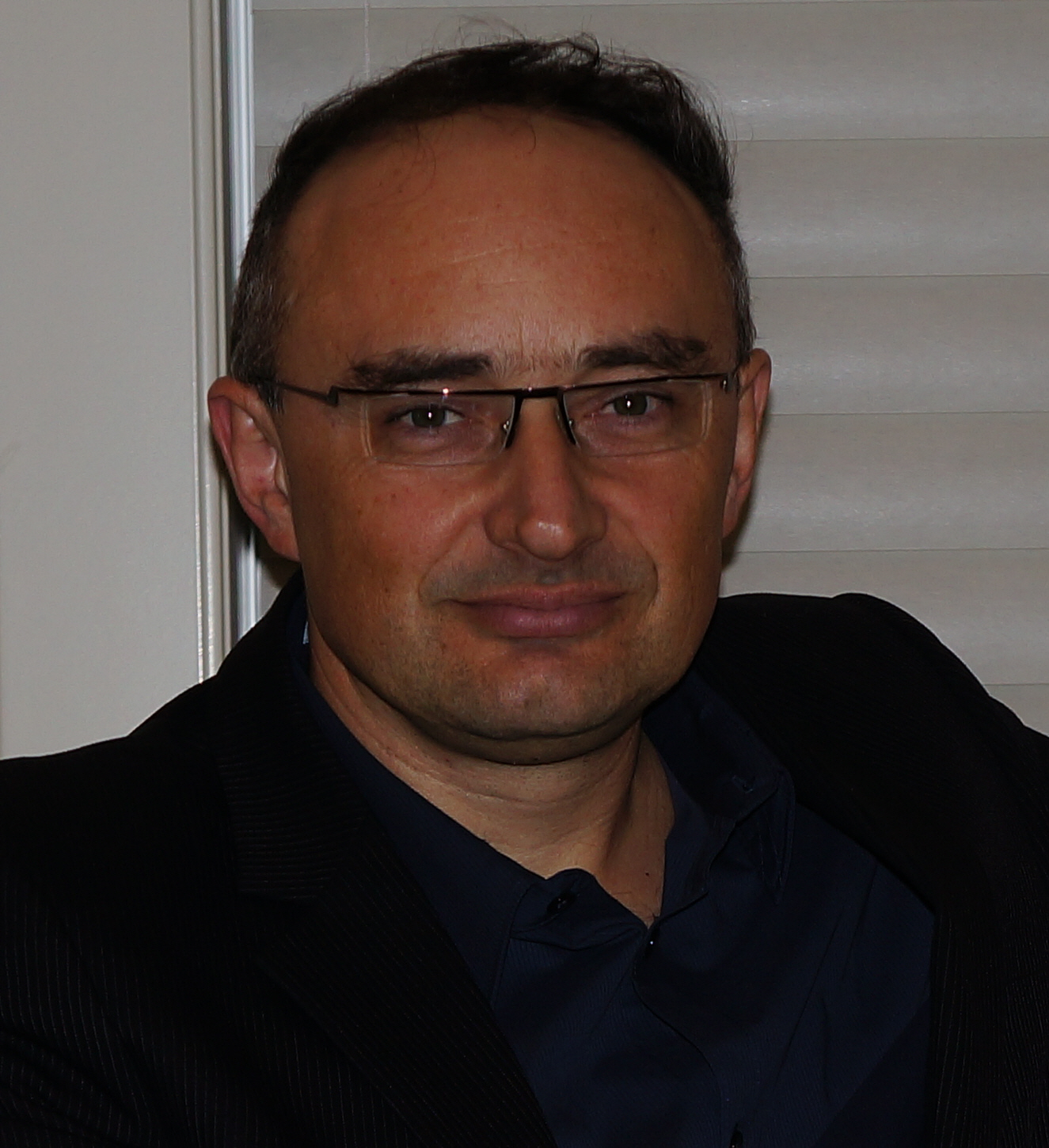 Dragan Pejic
President
Chemical Engineer with an extensive experience in Oil and Gas and mineral processing including Oil Sands. Key industry assignments include areas of Process Engineering, Project Management, Plant Commissioning and GHG Emissions.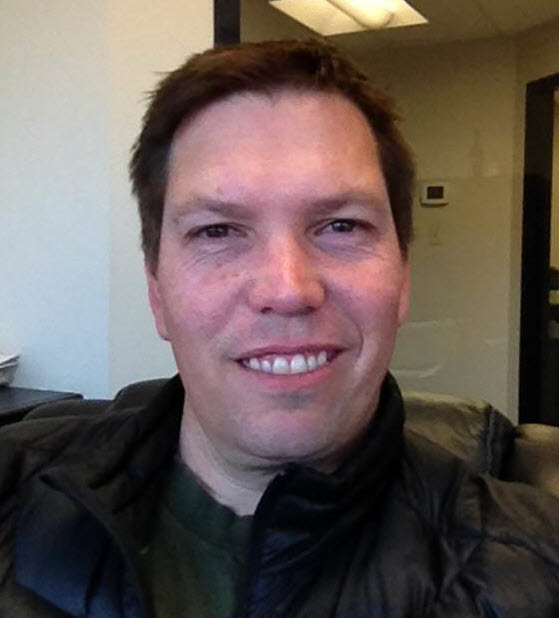 Robert Ungerer
Director
Robert has been serving the supply chain industry for 15 years in various capacities. He also has extensive experience in customer relation management. He has been with Multotec Canada since 2012 and is responsible for various tasks within the company.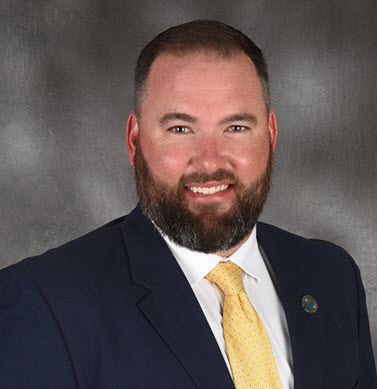 Joshua Linama
Past Director
Josh has been serving the mining industries in the US and Canada for the past 14 years in various roles. He has spent the last 7 years with GIW focusing on pump and system optimization and currently as the General Manager of the Fort McMurray facility.