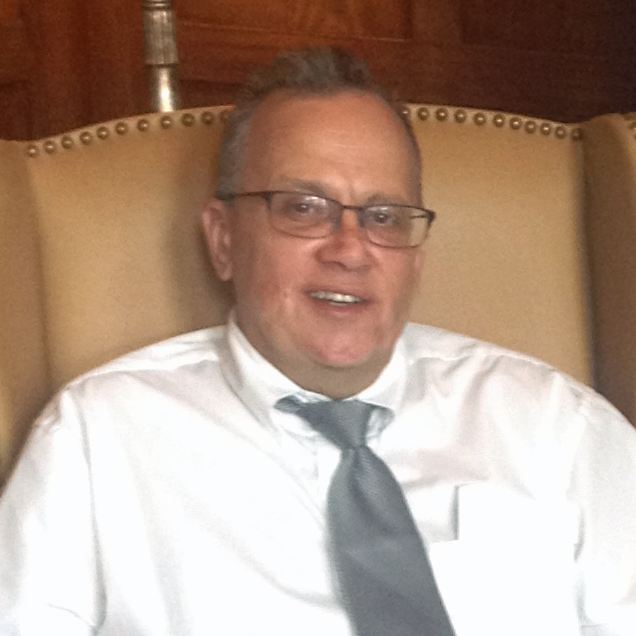 Fred Rizzuto
Founding Director
Founder of Regional Chapter 2004, Active member Canadian Institute of Mining (CIMM) and Canadian Mineral Processors (CMP) since 1990. Currently Director CMP Alberta Chapter and President Rizzearch Consulting Ltd., Edmonton, AB.
Dragan Pejic
President
Chemical Engineer with an extensive experience in Oil and Gas including oil sands. His key assignments in the industry include areas of Process Engineering, Project Management and Plant Operations. CMP board member since 2016.
Benjamin Xie
Past President
Jennifer Hook
Executive Director
Process Engineer with an EPCM background working in the Oilsands industry since graduation in 2004 from the UofA with a Chemical Engi-neering (Computer Process Control) degree. CMP roles include President, Treasurer and Past President.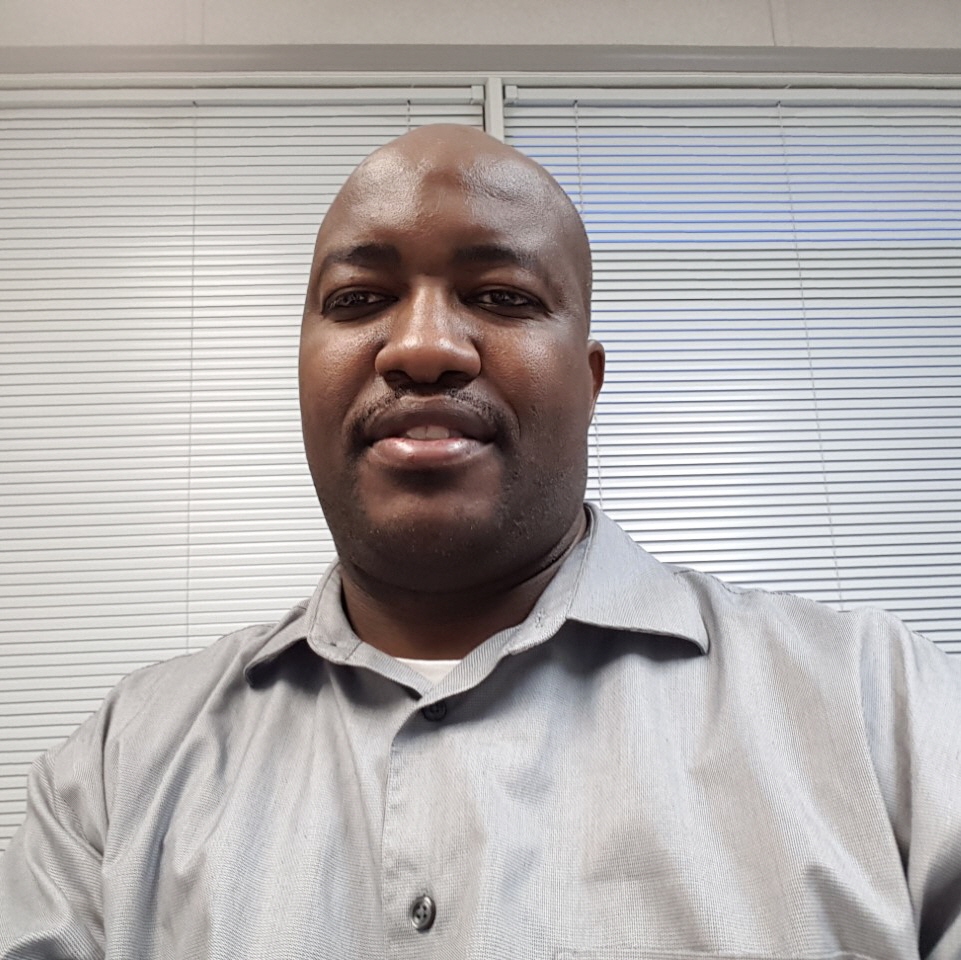 Munya Kwatara
Technical Coordinator
Process Engineer with vast expe-rience in Mineral Processing and Extractive Metallurgy of base metals, diamonds and oil sands. Worked for large mining companies including Anglo American Corp, Falconbridge, and currently with Suncor Energy.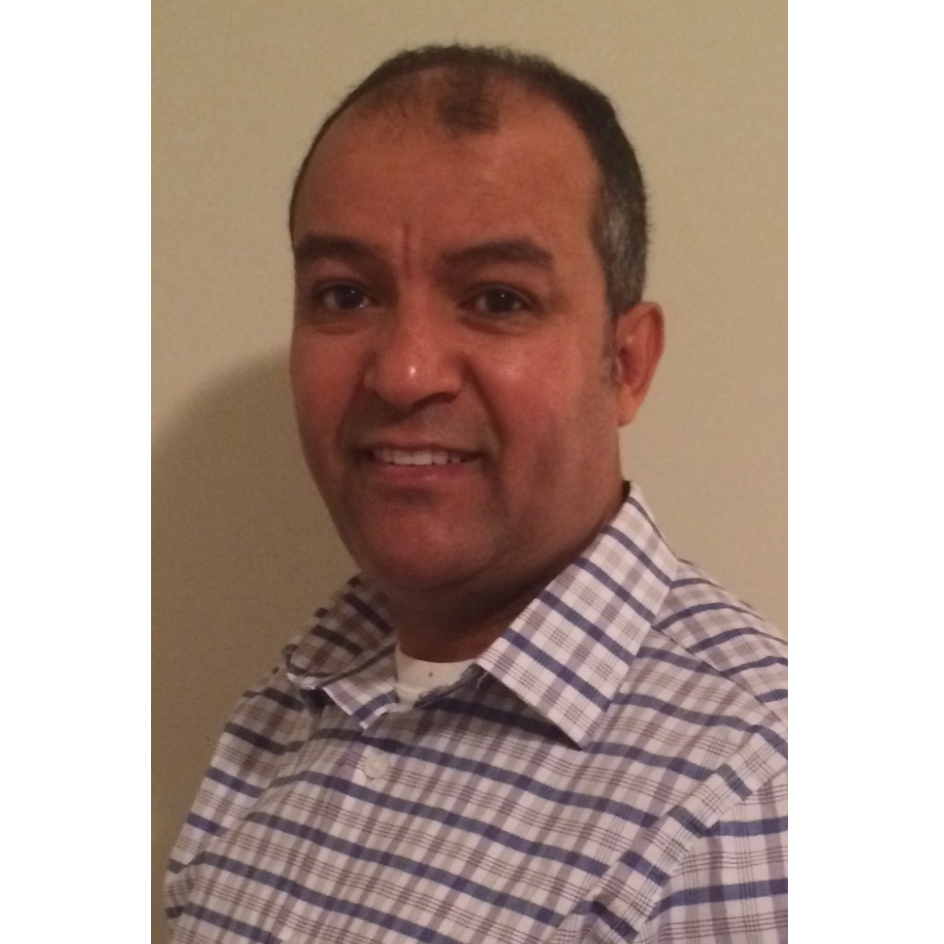 Abdalbast Ahmied
Technical Coordinator
Petroleum Engineer with fifteen years of experience in oil and gas industry including ten yeas in the SAGD process. His focus as a field engineer is monitoring production and plant operations and managing chemical treatment programs.