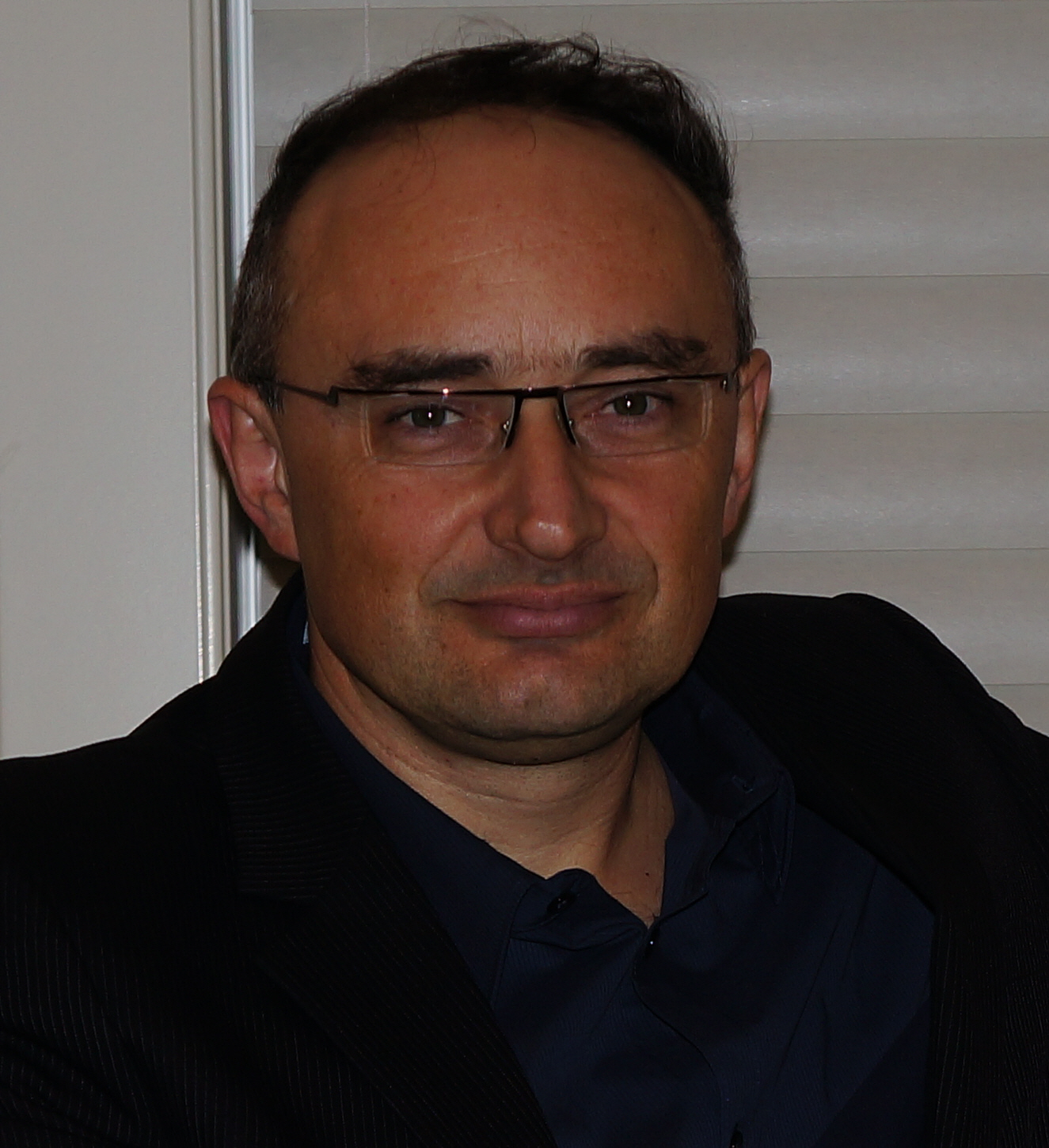 Dragan Pejic
President
Chemical Engineer with an extensive experience in Oil and Gas and mineral processing including Oil Sands. Key industry assignments include areas of Process Engineering, Project Management, Plant Commissioning and GHG Emissions.
Jennifer Hook
Executive Director
Process Engineer with an EPCM background working in the Oil Sands industry since graduation in 2004 from the UofA with a Chemical Engi-neering (Computer Process Control) degree. CMP roles include President, Treasurer and Past President.
Abdalbast Ahmied
Executive Director
Petroleum Engineer with fifteen years of experience in oil and gas industry including ten yeas in the SAGD process. His focus as a field engineer is monitoring production and plant operations and managing chemical treatment programs.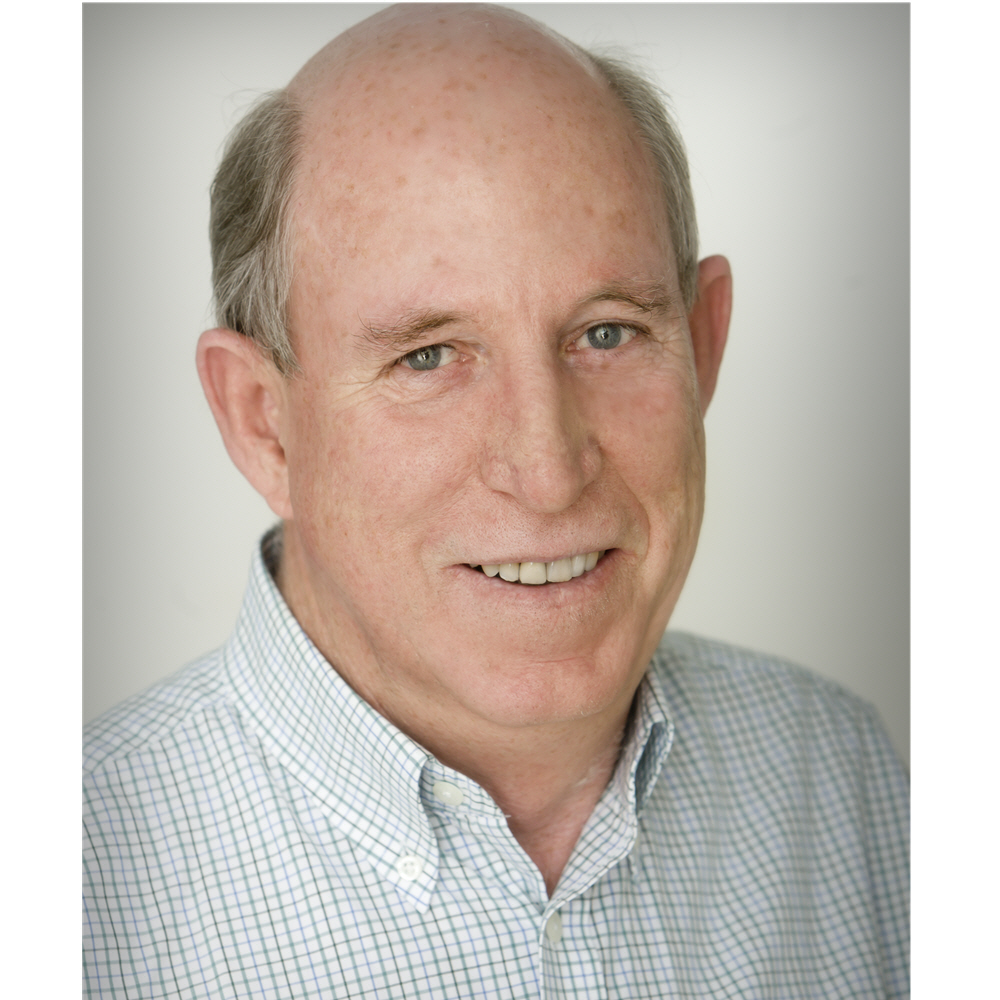 Anthony Robins
Technical Coordinator
Pumping industry expert with 40 years of experience. Involved in the application and installation of slurry pumps into the diamonds, gold and platinum industry as the Mining Manager. Currently General Manager for GIW Oil Sands operation division.