Alberta CMP will be hosting the 2018
15th Annual Alberta, NWT & Nunavut
Regional CMP Conference
.
ONE DAY ONLY in FORT MCMURRAY
CONNECT ▪ DISCUSS ▪ PRESENT ▪ DEVELOP ▪ LEARN
The Canadian Mineral Processors Society (CMP) is non-profit group made up of operators, academic, engineers, manufacturers and suppliers who focus on operational experience, students and networking in the mineral processing, mining and petroleum industry.
This organization promotes exchange of ideas and mentorship of local educational institutions.
Mineral Processing and Tailings affects all Albertans.
Alberta NWT NU CMP offers a venue for essential professional development networking, a forum to present and learn.
Join us
September 26, 2018, Wedneasday
8:00 AM – 4:00 PM
Quality Hotel & Conference Centre
424 Gregoire Drive, Fort McMurray, Alberta
TO ATTEND THE CONFERENCE PLEASE  

TICKET INCLUDES: Learning Sessions, Panel Discussion, Lunch Buffet
and Post Conference Reception
Standard conference registration at only $100 / person until Sept. 24, 2018.
Late registration to follow at $125 /person .
Operator presenters and students attend free of charge.
The 2018 Alberta, NWT & Nunavut Regional CMP Conference will feature discussions and information on operating plants, describing plant start-ups and improvements, application of new or new-to industry technologies, characterization and process mineralogy in optimization and design opportunities to showcase current states and advances in mineral industry with an opportunity to meet companies who work on improving efficiency, focus on innovation and environmental responsibility.
Alberta NWT Nunavut Regional CMP conference could not exist without the continued generous support from our sponsors. 
If you are interested in sponsoring the Conference you can learn more about the sponsorship opportunities here .

If you would like to submit a presentation or have any registration or sponsorship inquiries please call 587-716-6006 .
Gold Sponsor_______________________________________________________________________________________________________________________

Silver Sponsor_________________________________________________________________________________________________________________________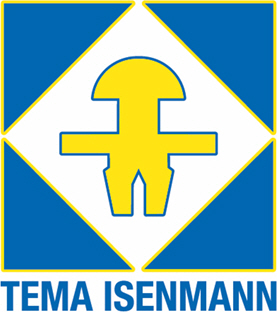 Lunch Sponsor_________________________________________________________________________________________________________________________

Reception Sponsors _______________________________________________________________________________________________________________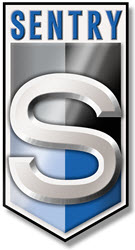 Students Sponsor____________________________________________________________________________________________________________________
Coffee Breaks Sponsor ___________________________________________________________________________________________________________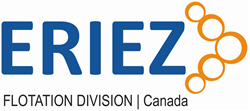 Sponsors ________________________________________________________________________________________________________________________________