Fred Rizzuto
Founding Director
Founder of Regional Chapter 2004, Active member Canadian Institute of Mining (CIMM) and Canadian Mineral Processors (CMP) since 1990.  Currently Director CMP Alberta Chapter and President Rizzearch Consulting Ltd., Edmonton, AB.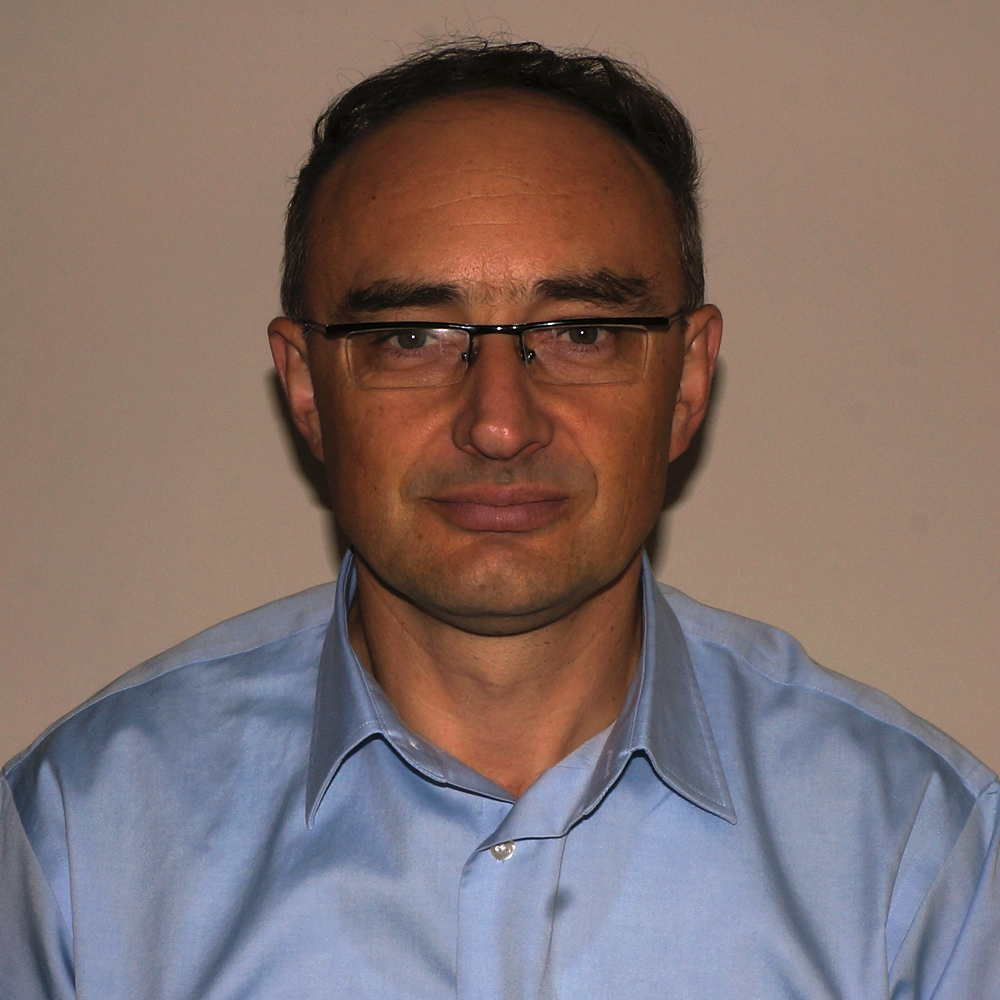 Dragan Pejic
President
Chemical Engineer with an extensive experience in Oil and Gas including oil sands. His key assignments in the industry include areas of Process Engineering, Project Management and Plant Operations. CMP board member since 2016.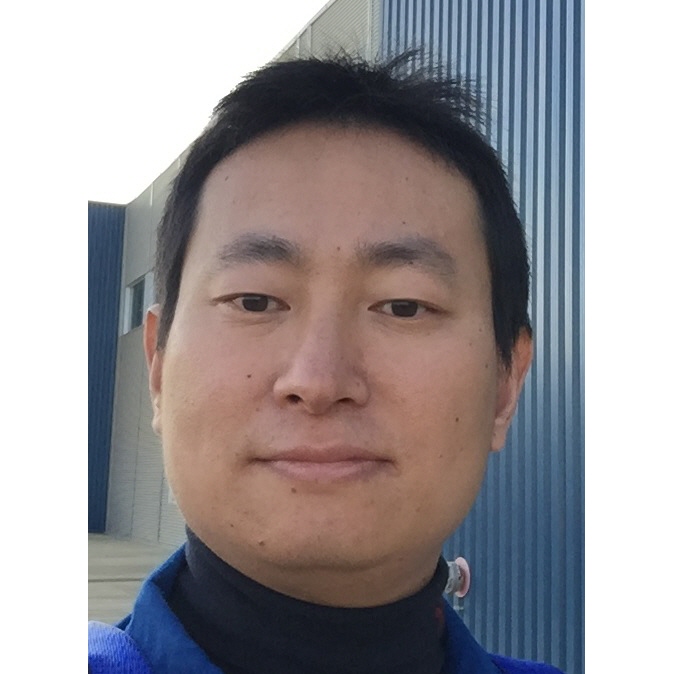 Benjamin Xie
Past President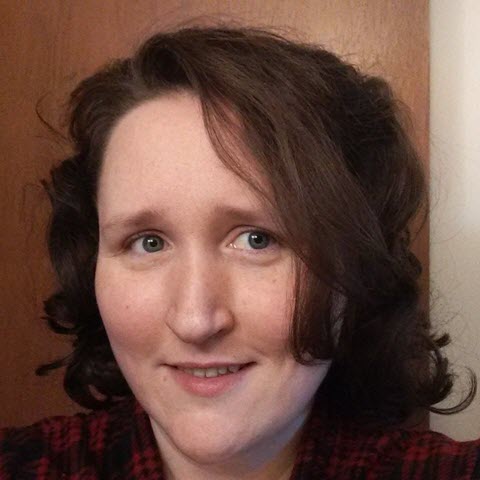 Jennifer Hook
Executive Director
Process Engineer with an EPCM background working in the Oilsands industry since graduation in 2004 from the UofA with a Chemical Engi-neering (Computer Process Control) degree. CMP roles include President, Treasurer and Past President.
Brent Hilscher
Executive Director
Operated processing plants, publi-shed papers, patented technologies. Led design and construction projects for major mining and oil sands operators. Consulted as a senior advisor for World Bank and NASA mining projects.
Afrooz Farjoo
Executive Director
Postdocteral Research Fellow at Biorefining Conversion Network of Alberta, focused on conversion of renewable biomass feedstock into conventional chemical and value-added products such as flocculants, adhesives,bio-plastics and composites