Fred Rizzuto
Founding Director
Founder of Regional Chapter 2004, Active member Canadian Institute of Mining (CIMM) and Canadian Mineral Processors (CMP) since 1990.  Currently Director CMP Alberta Chapter and President Rizzearch Consulting Ltd., Edmonton, AB.

Benjamin Xie
President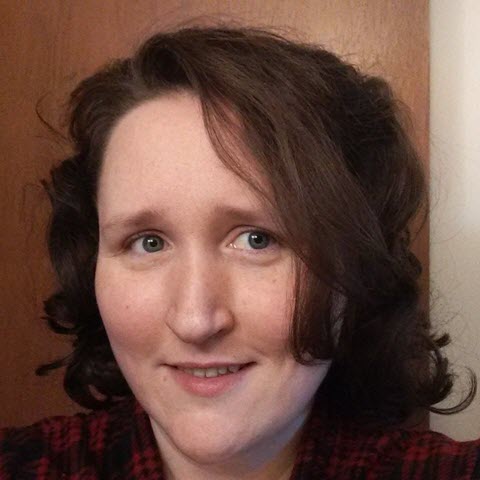 Jennifer Hook
Past President
Process Engineer with an EPCM background working in the Oilsands industry since graduation in 2004 from the UofA with a Chemical Engi-neering (Computer Process Control) degree. CMP roles include President, Treasurer and Past President.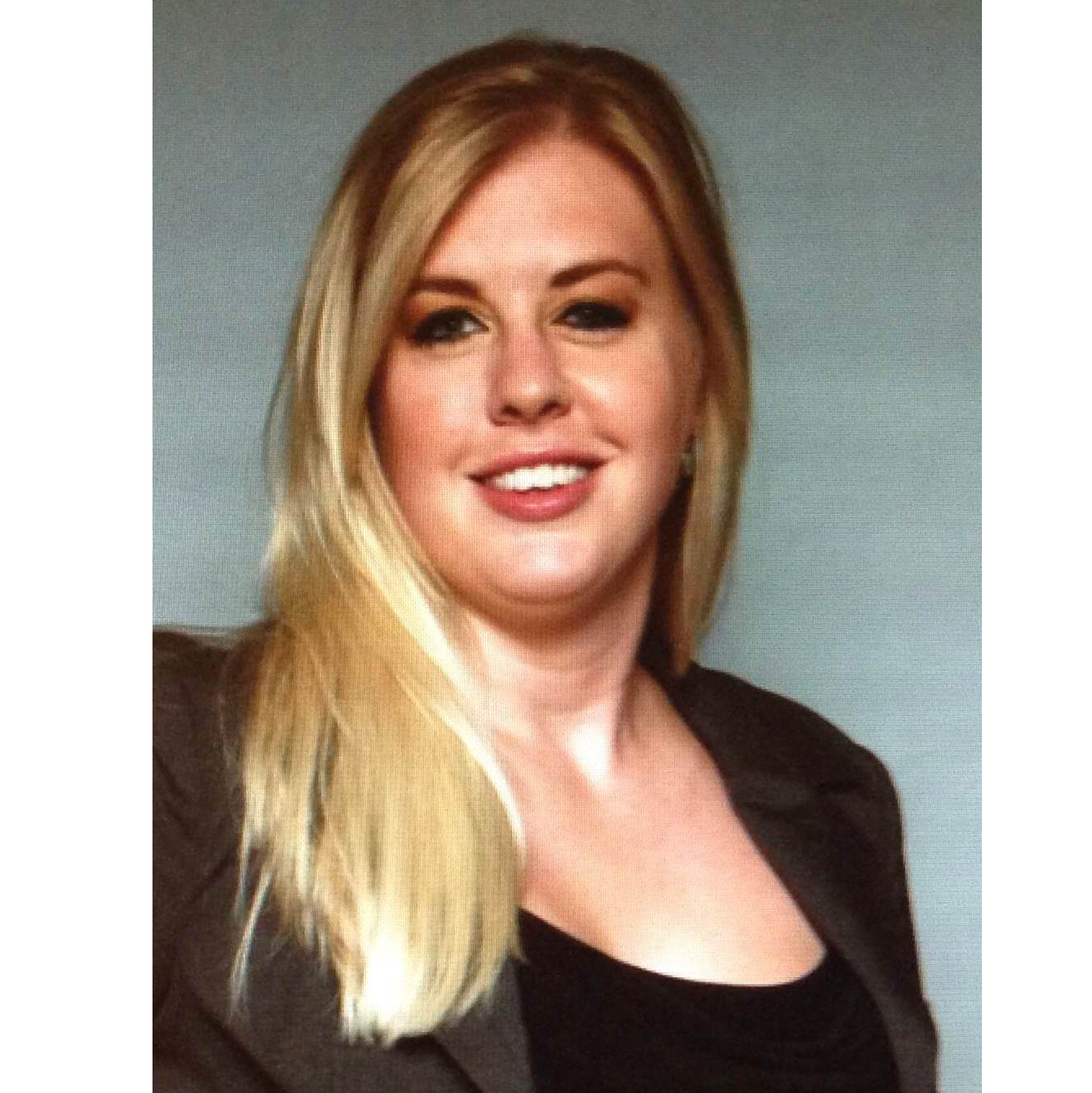 Alexa Cattani
Executive Director
Chemical Engineer working in the mineral processing industry since 2010. Currently as a Process Engineer in charge of capital equipment sizing and retrofitting. Active in CMP since 2011 and executive board member of Alberta CMP chapter since 2015.
Brent Hilscher
Executive Director
Operated processing plants, publi-shed papers, patented technologies. Led design and construction projects for major mining and oil sands operators. Consulted as a senior advisor for World Bank and NASA mining projects.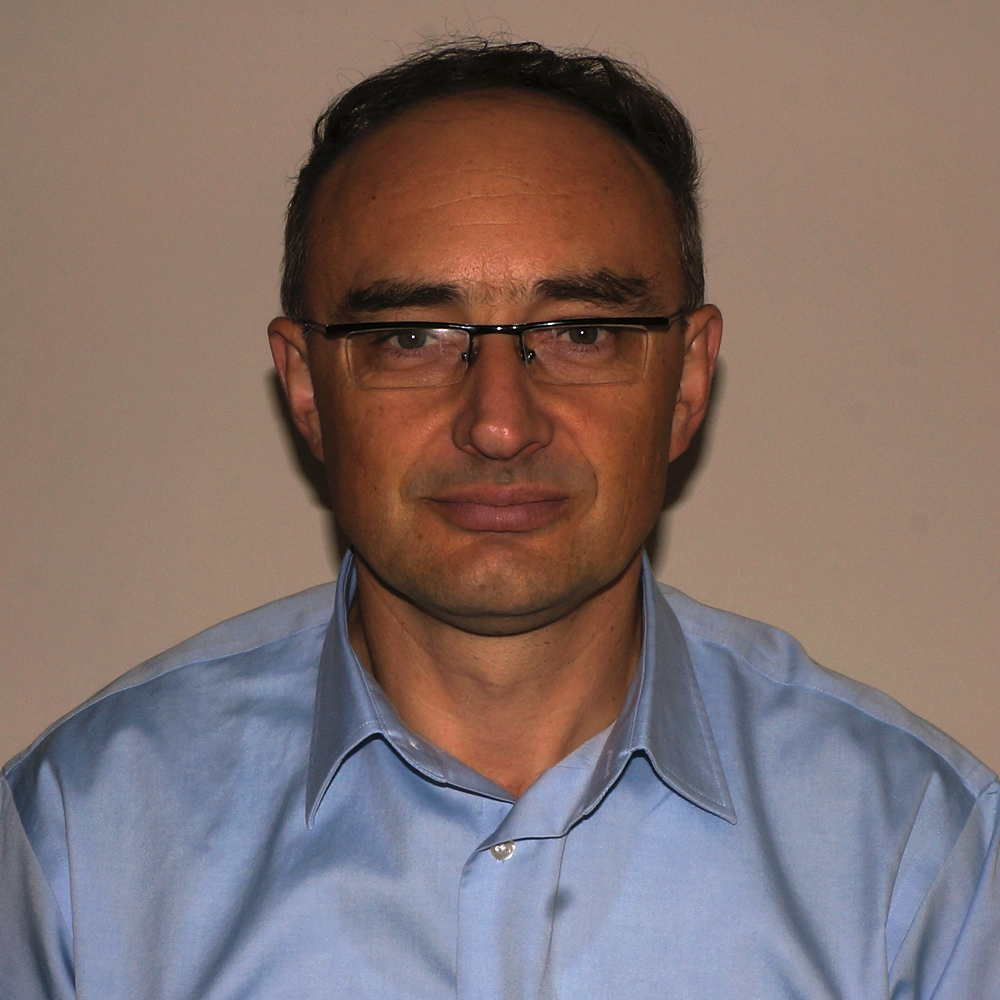 Dragan Pejic
Executive Director
Chemical Engineer with experience in a variety of technological environ-ments, mainly within the Oil and Gas and oil sands in areas of Process Engineering, Project Management and Plant Operations. Alberta CMP board member since 2016.

Jin Li
Executive Director